About
Tub Cove
We care about our customers and pride ourselves on being honest as we work with them to find the best bathroom solutions. Whether it's a complete remodel or just making a few changes for an update, our experienced team of professionals is ready to serve you. At Tub Cove, we can offer you ideas and work with you to determine the best solution to transform your bathroom.
Tub Cove has been serving the Seattle area and beyond since 1974. We started off solely focusing on renovating tub and shower walls, but soon expanded to include full bathroom remodels, and expert bathroom plumbing solutions. We consider ourselves solution-driven as we make customer service a priority. Our customers know that we want to give them the best quality services at the most affordable prices.
At Tub Cove, we do the right thing for our customers and as a result, they trust us. Call us today to find out why so many people in the Seattle area and beyond come to Tub Cove when they need their bathroom remodeled or updated.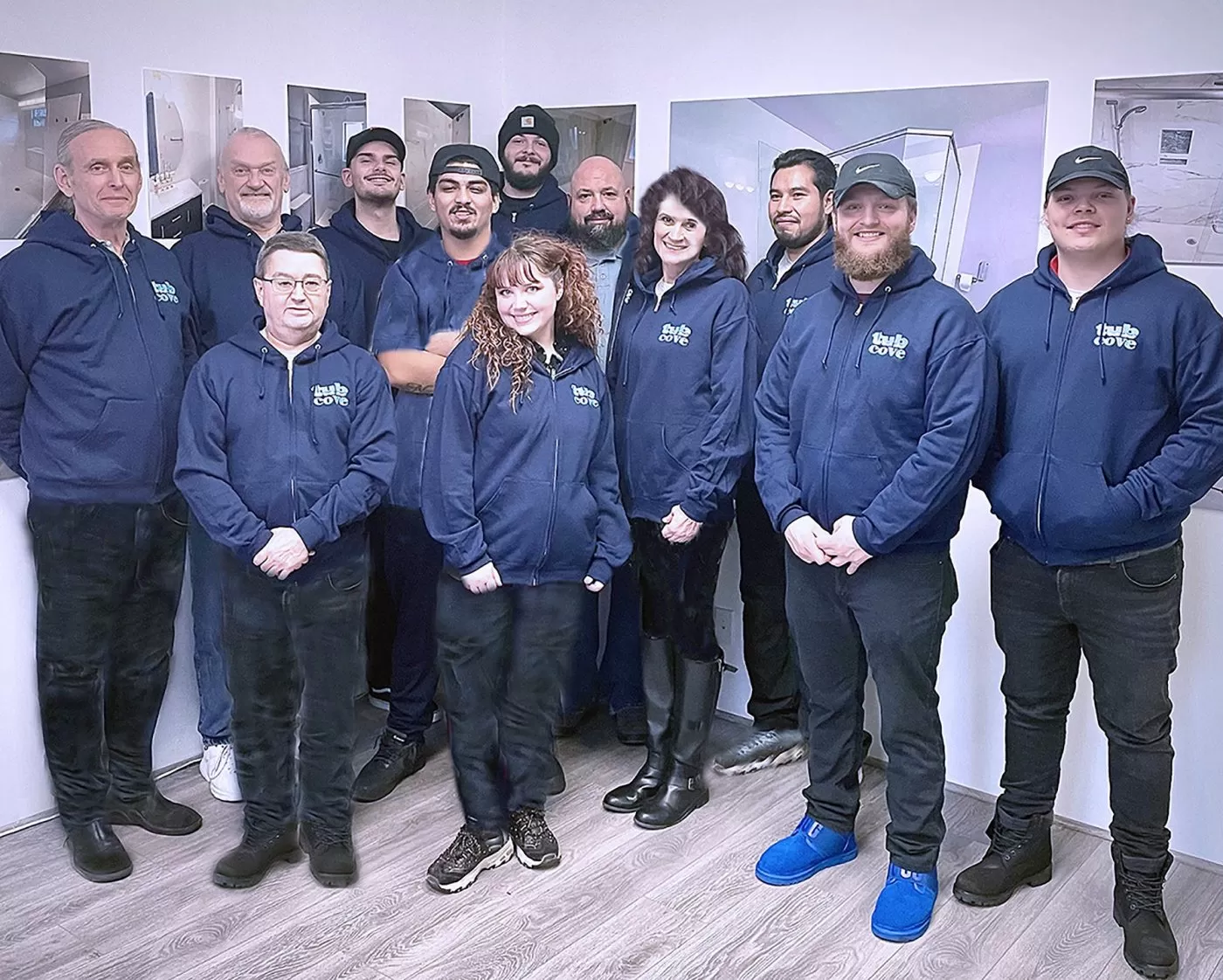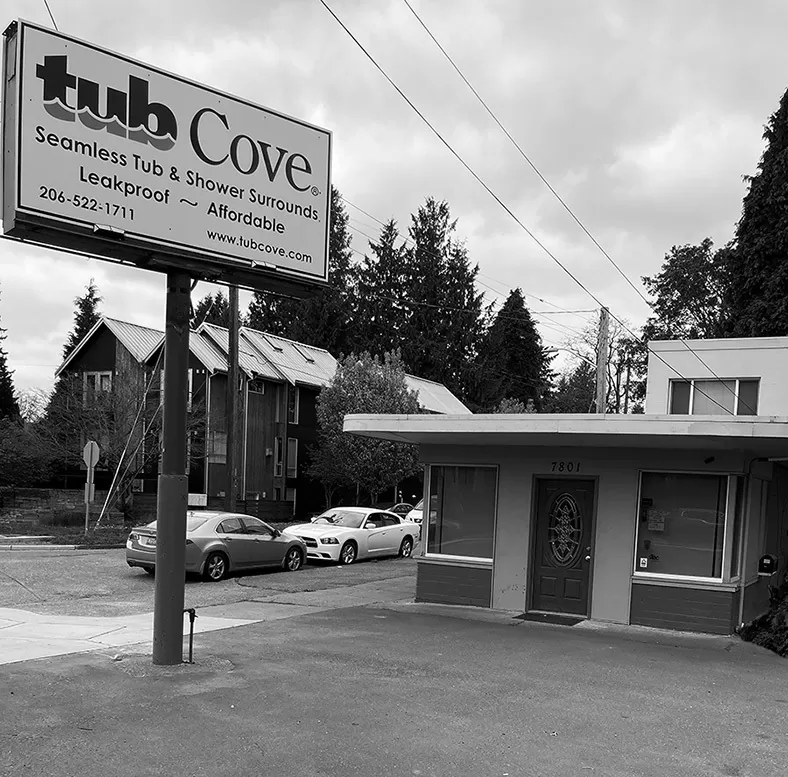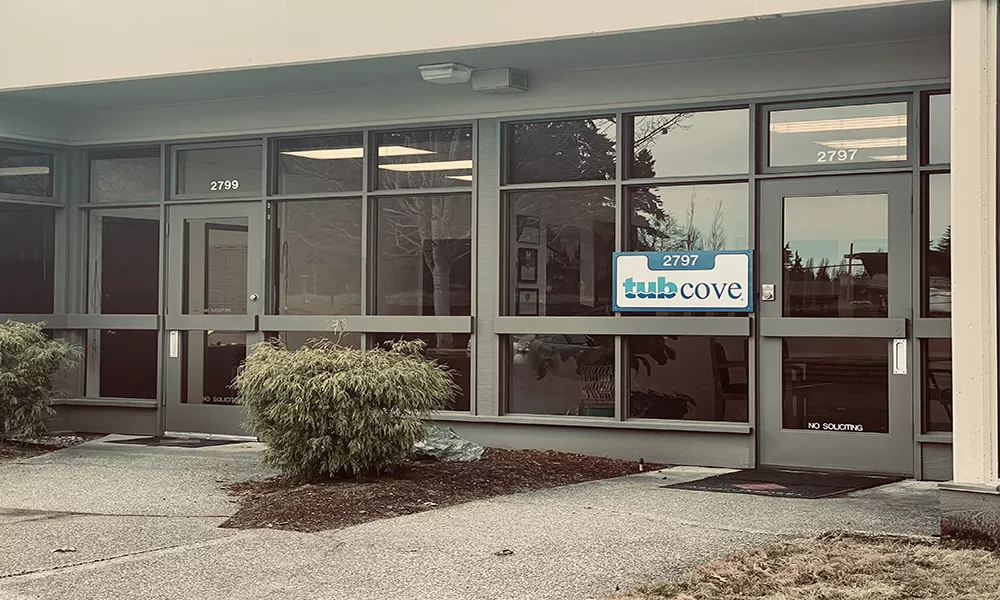 How to Get Started
Call us and see how we can help.