BEFORE TUB to Shower Conversion
Imagine you just moved into a new home, and you love everything about your bathroom except for one thing: you would rather have a shower than a bathtub. There's also the possibility you've been in your home for years and your bathtub has been overcome by mildew or has become more difficult to clean over time. Tub Cove has completed hundreds of bathtubs to showers conversions. You do not have to remodel your entire bathroom to transition your old, worn tub into a stunning new shower with easy access and style. Simply converting your current bathtub area to a safer walk-in shower may be the ideal renovation option for a bathroom boost in your home.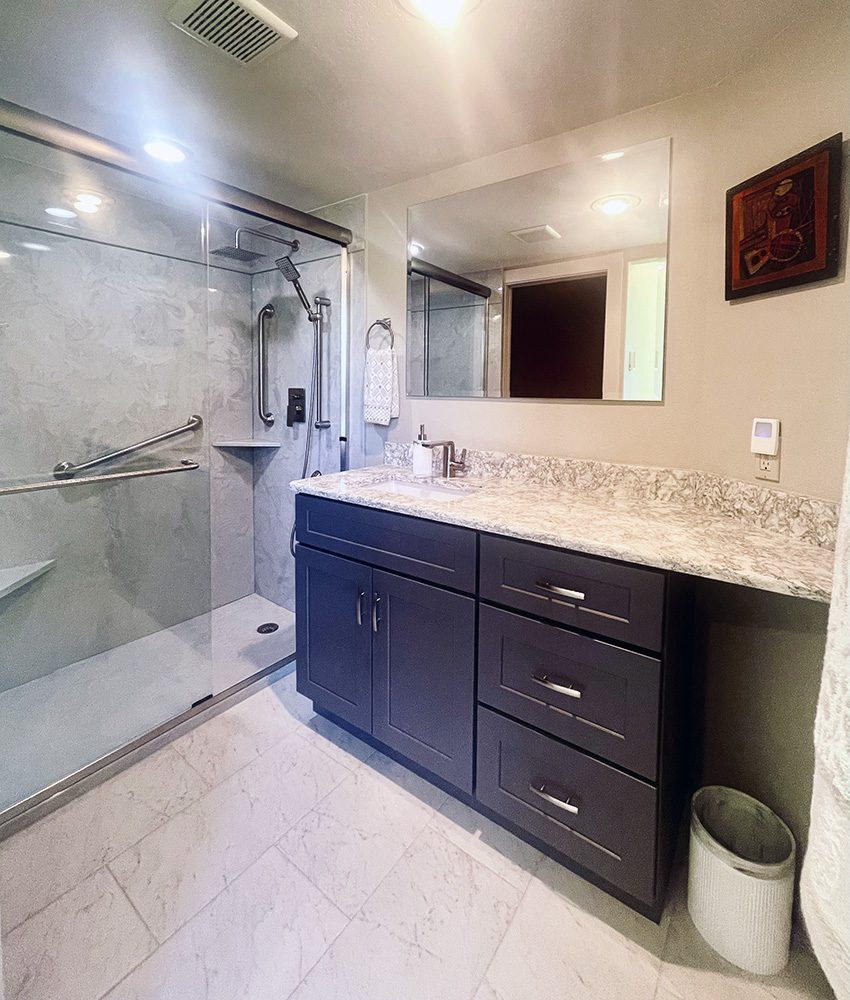 Shower to Tub Conversions
If you're looking to have a shower to tub conversion completed in your home, then you've come to the right place. Tub Cove specializes in converting bathrooms to suit your needs. We can install a quality steel or an acrylic tub and then we revitalize the surrounding walls to create a space that looks and functions exactly the way that you want
It's highly relaxing to take a long, soaking bath in a bathtub. You can sit back and unwind while warm water soothes your muscles and joints, and this can be especially beneficial for people with ailments such as arthritis.
You may need a full bathtub to bathe your children in. In addition to having a bathtub for your own family's needs, it makes sense to have at least one full bath in your home to maximize your home's resale value.
A shower to tub conversion will also be your opportunity to update the aesthetic of your bathroom, and you can also opt to transform your wet space walls with our laminate or solid surface wall system equipped with useful features such as shelves and safety grab bars.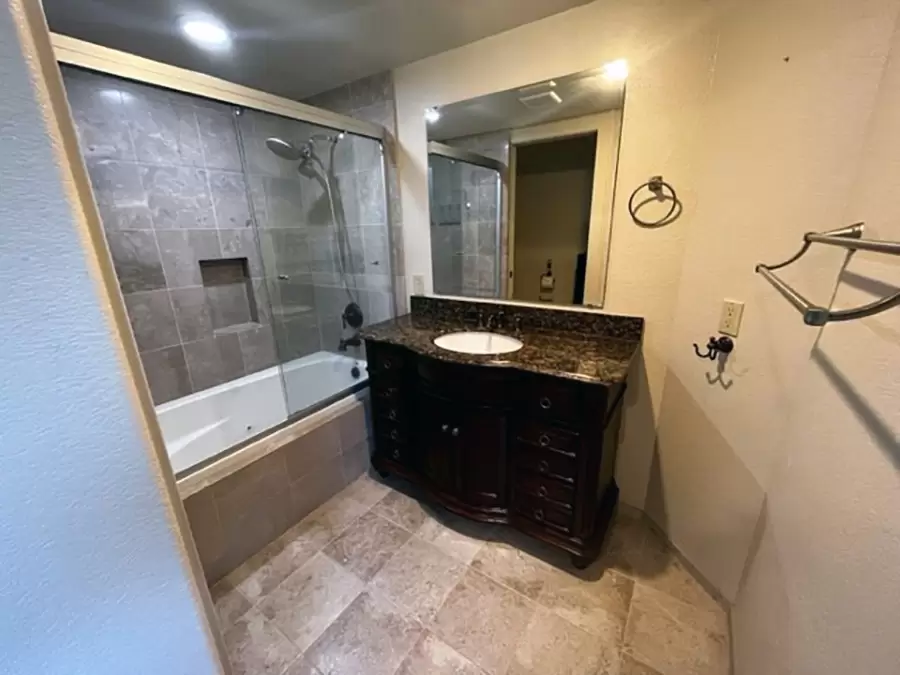 How to Get Started
By visiting our Redmond Showroom, you will have the opportunity to discuss your needs in depth with one of our Remodel Specialists. If you are lacking inspiration for your shower or conversion, that is okay. We have full size tub and shower displays to encourage your creativity.