Bathroom
Plumbing
While Tub Cove is not a "Service Plumber", our team of experts are 100 percent able to perform every service required for our projects and products. Your Bathroom project may begin when you discover a leak or a crack. We can guide you in what comes next to fix that leak or problem in your bathroom. Let Tub Cove guide you to the right solution in your bathroom plumbing needs.
We Provide Expert Plumbing Services for
Shower Installations

Bathtub Installations

Shower Valve Installations

Bathtub Valve Installations

Bathroom Fixture Installations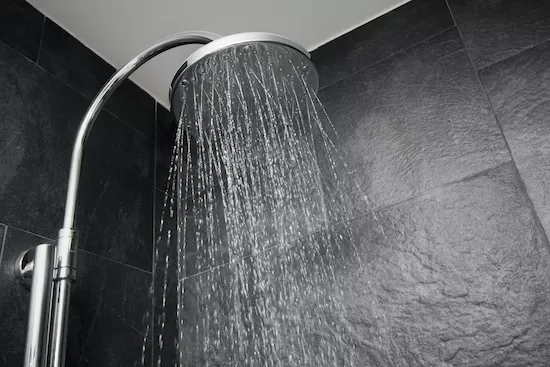 How to Get Started
Call us and see how we can help.